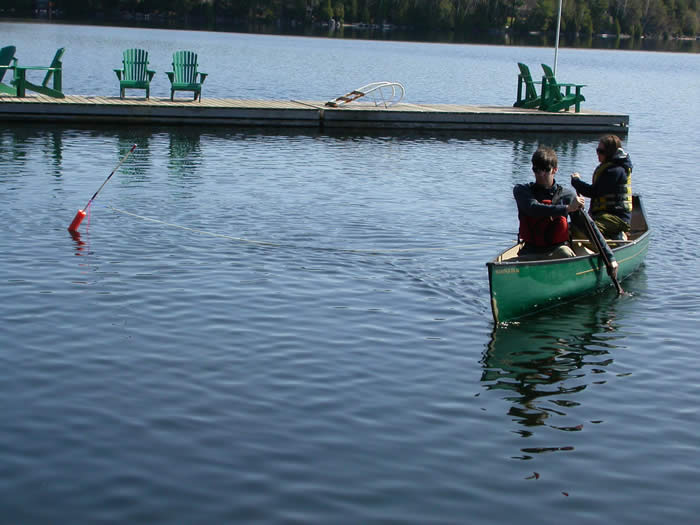 Description: The Basic Canoeing Instructor Course provides you with a nationally recognized provincial certification of competence in the instruction and administration of the ORCKA Basic Canoeing series of fundamental canoeing skills courses. As well as covering canoeing safety and theory subjects, both tandem and solo canoeing skills will be honed. Teaching skills including preparation for teaching, presentation skills and techniques and candidate evaluation will be taught and practiced. This is an intensive six day course and those undertaking it should be prepared for starting early in the morning and finishing late in the evening.
As the Course Director is a Canadian Style Paddling Instructor 2, those who meet the requisite performance standards will also be granted the ORCKA Canadian Style Paddling Level 1 and or Level 2 certification.
Dates: TBC
Location:
Cost: $850 (taxes included)
Note: Price includes ORCKA Canoeing Program manuals, ORCKA Membership, canoes, paddles and PFDs, dorm style accommodation, meals and instruction / skills evaluation.
Contact us for details: