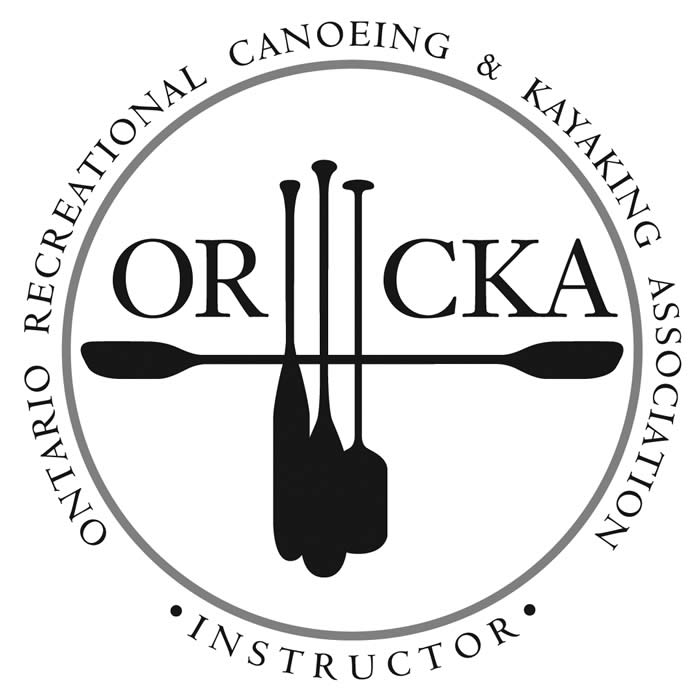 Description:The purpose of this course is to provide nationally recognized Provincial certification of competence in the administration and Instruction of the ORCKA River Running Level 1, 2 & 3 Program and Courses.
Prerequisites : Candidates must hold the following ORCKA certifications:
River Running Level 2 (for Level 1 Instr)

River Running Level 3 (for Level 2 Instr)

Canadian Style Paddling Level 1 & Level 2
Two separate courses will be offered. For those Instructor Level 1 candidates currently certified as an ORCKA Basic Canoeing Instructor or CSP/CT Instructor there is a 16 hour (2 day +) Course. All other candidates will attend a 32 hour (5 day ) course.
Dates:
16 Hour Course -TBC
32 Hour Course -TBC
Location: Lower Madawaska River
Cost: (Does not include ORCKA Program and Instructor Membership fees.)